2024 BAH (Business After Hours)
January will be hosted by
Planks and Paint Co.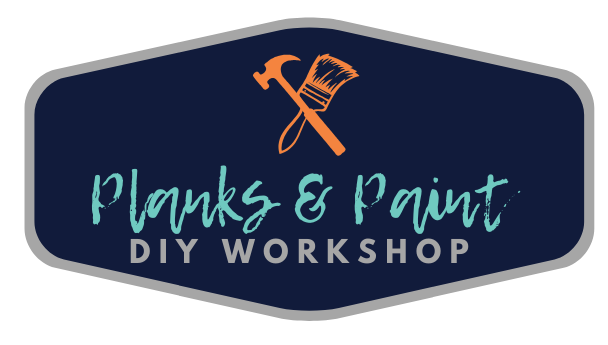 We are excited to extend an invitation to you for the Broomfield Area Chamber's- 2024 Business After Hours (BAH) Event series. This monthly event is a fantastic opportunity to network, connect, and grow your business relationships in the Broomfield area. Whether you're a chamber member or not, we welcome you to join us!
Event Details:
Date: Every third Wednesday of the month
Time: 5:00 PM - 7:00 PM
Location: Changing Monthly
Here's how you can participate in this year's BAH events:
Option 1: Annual Pass (Members) - $100:
As a Chamber member, you can secure an annual pass for all 2024 BAH events for just $100. This is a fantastic opportunity to save and commit to your networking success throughout the year.
Option 2: Non-Members - $20 Entry:
If you're not a Chamber member, you are still very welcome to attend any BAH event for a $20 entry fee. It's a great chance to see what the Broomfield Area Chamber is all about and experience the benefits of networking in our community.
Option 3: Members (Early Registration) - $15:
Chamber members also have the option to register for individual events at a discounted rate of $15. Furthermore, if you register at least 7 days before the BAH event, you'll enjoy an additional $5 discount.
Option 4: Complimentary Registration for 20-Year Members:
If you have been a member of the Broomfield Area Chamber for 20 years or more, your registration for any BAH event in 2024 is on us. We value your continued commitment to the Chamber, and this is a small token of our gratitude for your longstanding partnership.
To secure your complimentary registration, Please contact andrea.warren@broomfieldchamber.com.
To secure your spot for the upcoming BAH event or to purchase an annual pass, please visit our "REGISTER >>" navy button on the right side of the page or contact Andrea Warren at
andrea.warren@broomfieldchamber.com
for more information.
Don't miss this opportunity to connect with local businesses, share your experiences, and build lasting relationships. We look forward to welcoming you to our 2024 BAH series and helping you grow your business connections.
Thank you for your continued support and involvement in the Broomfield Area Chamber. We can't wait to see you at our BAH events!